Nutrish
Feed Yours. Help More.
You can't adopt them all, but you can help them all. When you feed your dog Nutrish, pets in need across the country get fed thanks to the Rachael Ray Foundation. Or at least that's what they told us.




We also came up with a totally new look & feel for the campaign and brand as a whole which has been incorporated across all social and web.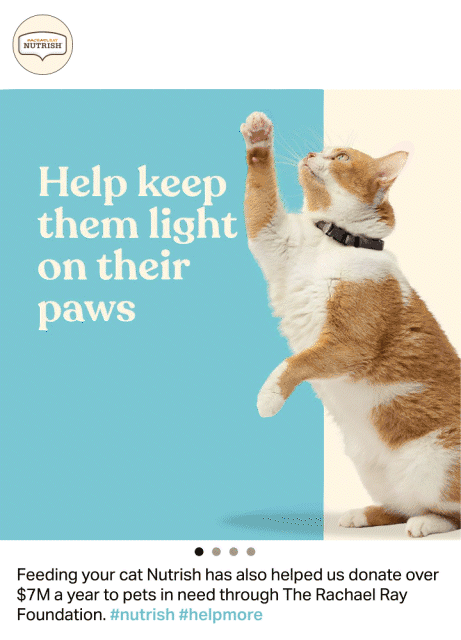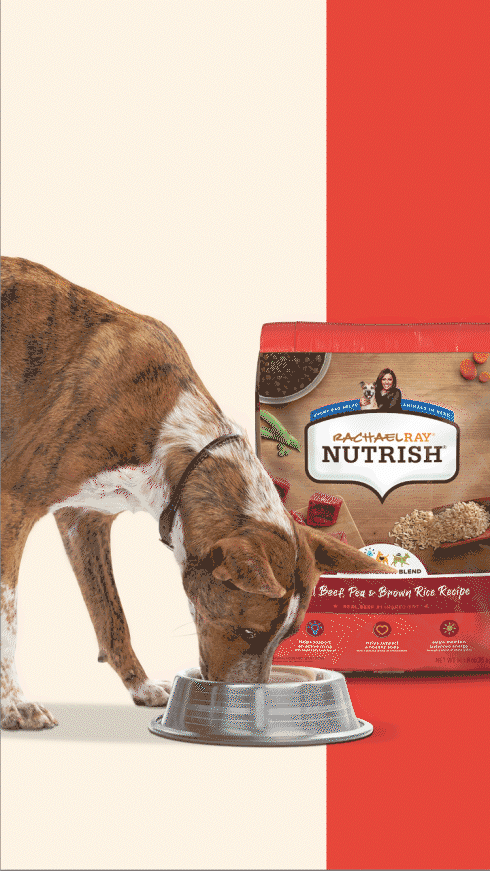 agency: Publicis NY
director: Adam Hashemi
dp: Hoyte van Hoytema